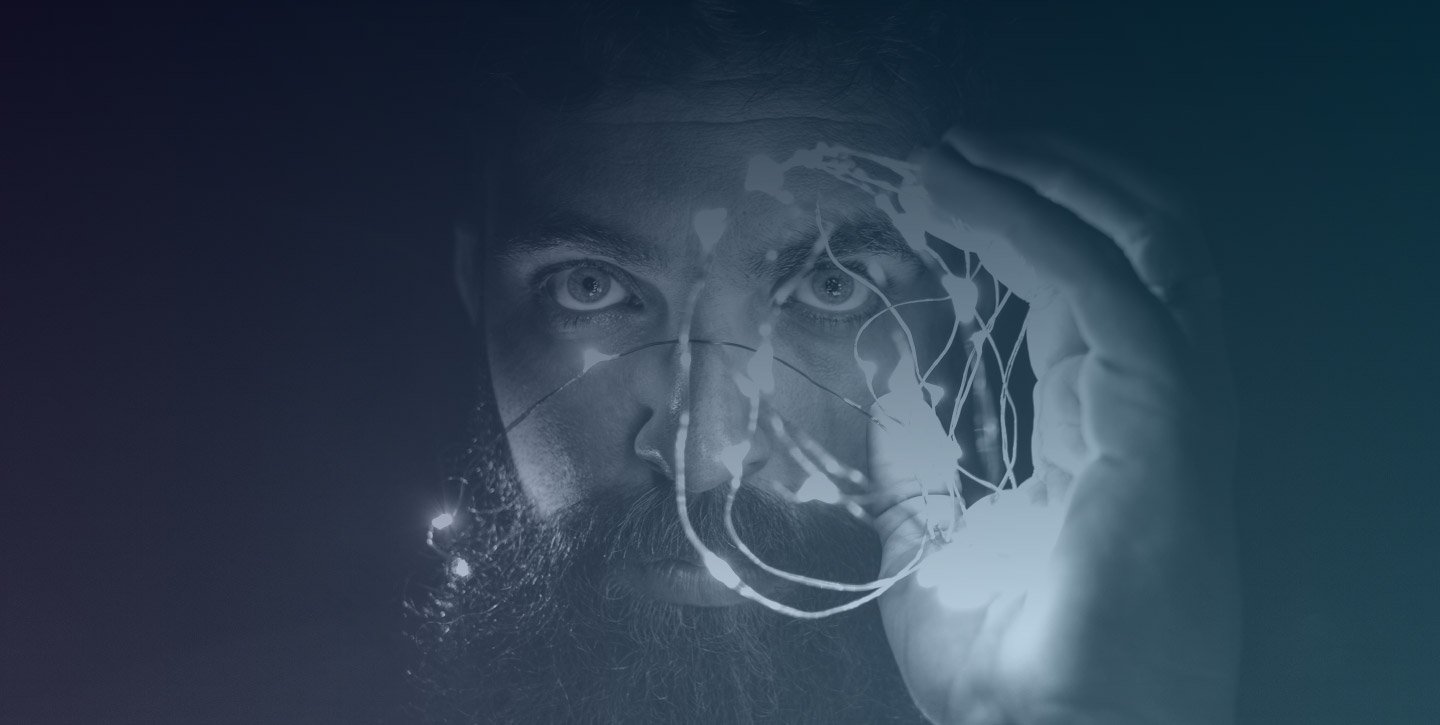 Look  |  Think  |  Create
Our Mission
We use intelligent design to create strong brand identities and rich online experiences.
With every project, big or small, we apply an intelligent design approach. Asking the right questions at the start, taking time to think, before injecting a dose of our creativity and hard work to produce standout results that make clients proud.
Since its creation in 2018, Matt Steel Design has successfully delivered a number of diverse projects for clients ranging from leading financial technology businesses in London to software and recruitment companies based in Japan.
Matt Steel himself, spent nearly a decade working for Dyson in the UK and Singapore. First as a senior designer, then managing an engineering team. He also helped launch numerous products to the media for the technology firm.
In recent years he shifted his career towards graphic and digital design and now leads a small team of designers.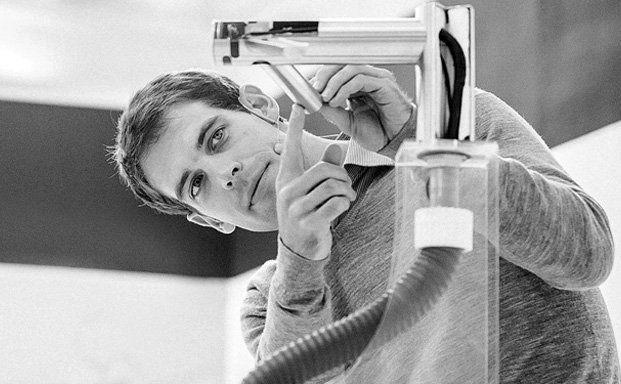 Branding
Logo Design
Identity Systems
Brand Guidelines
Research & Insights
Creative Direction
Digital Design
Website Design
Website Development
Design for Print
Brochures
Stationery
Signage
Packaging
Exhibition Design
Imagery
Illustration
Art Direction
Iconography
Retail Design
Shop Front Design
Sustainable Design
Environmental Strategy
Life Cycle Assessment
Product Design
Concept Development
Branding
Logo Design
Identity Systems
Brand Guidelines
Research & Insights
Creative Direction
Digital Design
Website Design
Website Development
Design for Print
Brochures
Stationery
Signage
Packaging
Exhibition Design
Imagery
Illustration
Art Direction
Iconography
Retail Design
Shop Front Design
Sustainable Design
Environmental Strategy
Life Cycle Assessment
Product Design
Concept Development